HOME ALL RENTALS CONCIERGE FUN THINGS TO DO PROPERTY MANAGEMENT FAQs ABOUT US CONTACT
In 1987 I started renting Quinta Laura and Quinta Laurita, a ten bedroom villa in Puerto Vallarta, built by Mr. and Mrs. William H. Wilson in 1965. The entire family and extended family enjoyed vacationing in the house for many decades, until one day they realized they were no longer visiting as often, so they decided to share the fun by renting their home to others who also enjoyed vacationing with extended family.
The house was fully staffed with houseman, maids, chefs whose services were so enjoyable that guests wanted to take the staff home with them. Many returned year after year, enjoying the comforts of home and more, until one day Mrs. Wilson decided to sell the house. Former guests were very sad. I was telling one of our regular guests about the sale, when I heard a thump, and he informed me that it was his wife fainting in the background. So I came to the rescue and rented returning guests other villas and now have expanded rentals to other parts of the world. It has been 29 years and people still return because they enjoy the extra attention to detail and on demand service they receive.
.
You deserve to have the best vacation ever!! It's the reason I majored in linguistics and traveled around the world. Speaking several languages is a real advantage, an opportunity to hang out with the natives and to get to know all the ins and outs of that particular country. I have chosen the most wonderful villas with the best staff and services for you to have the most enjoyable vacation ever.
Traveling around the sun with my sunhat is what I like doing, so I can visit the fantastic villas on my site. Have been renting villas since 1987 and enjoy finding the perfect villa for each group, giving them the special attention by attending to the minutest details of their requests, to have that "comfortable at home" feeling at their vacation destinations.
Safe and Secure Payments with your choice of PayPal or credit card + 4% PayPal/credit card fee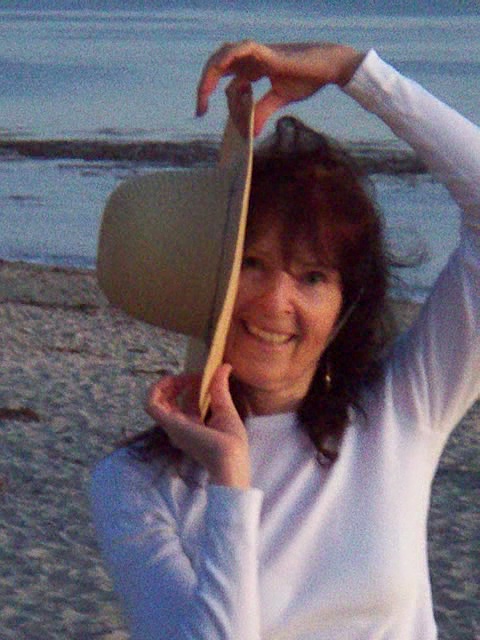 Hendry's Beach Santa Barbara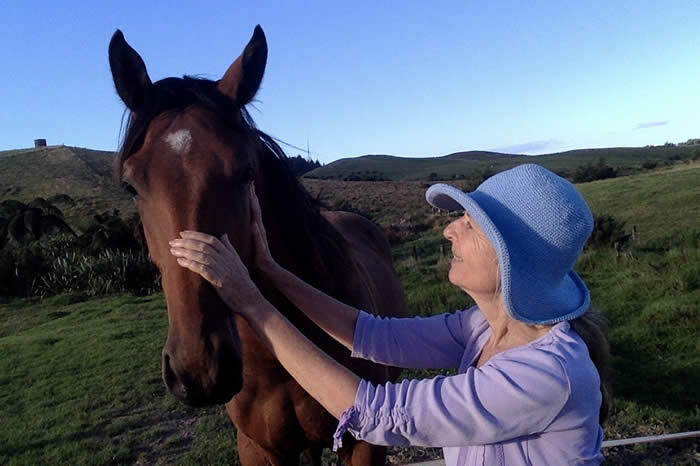 Pop Star and I on the farm in Kerikeri, New Zealand