HOME ALL RENTALS CONCIERGE FUN THINGS TO DO PROPERTY MANAGEMENT FAQs ABOUT US CONTACT
CASA DE MANANA
Guanacaste, Costa Rica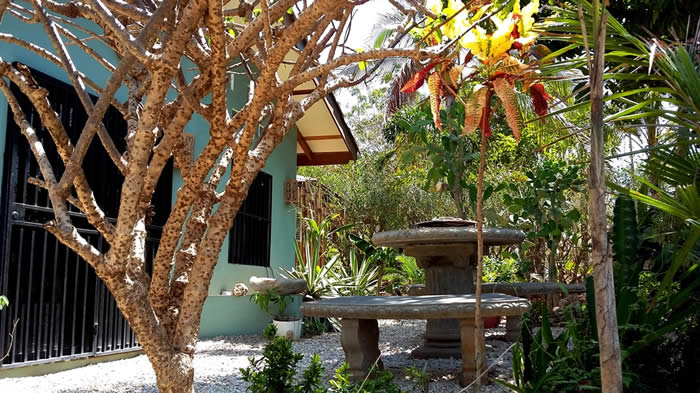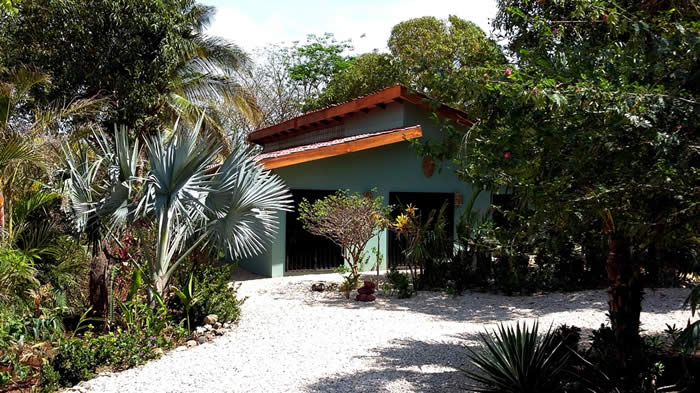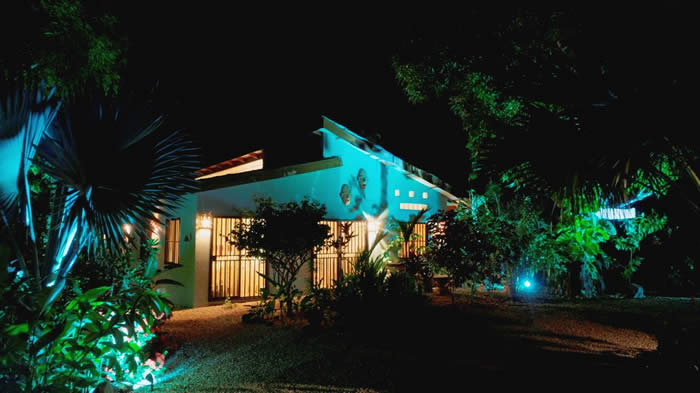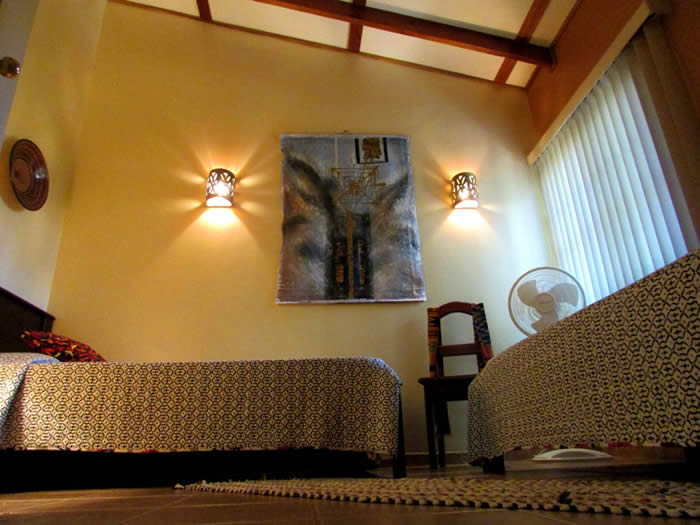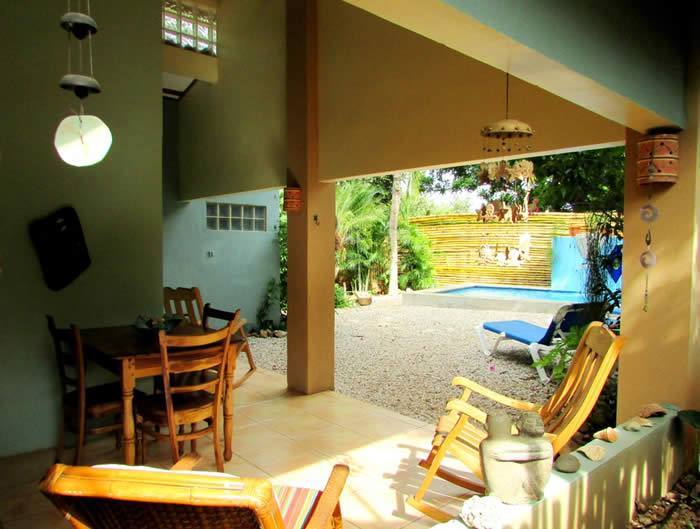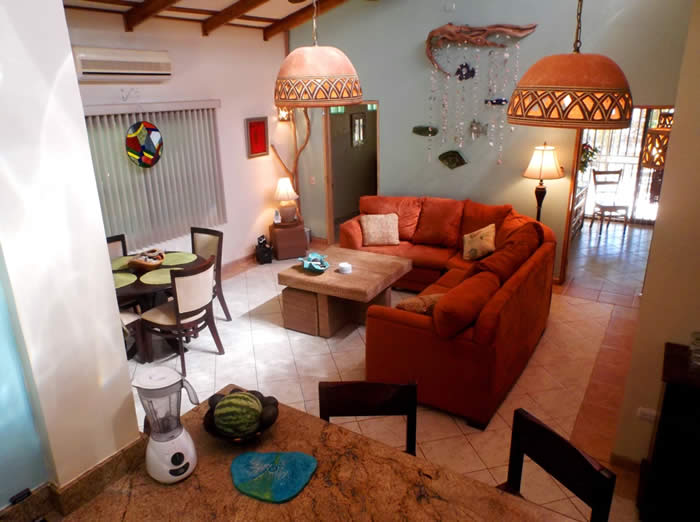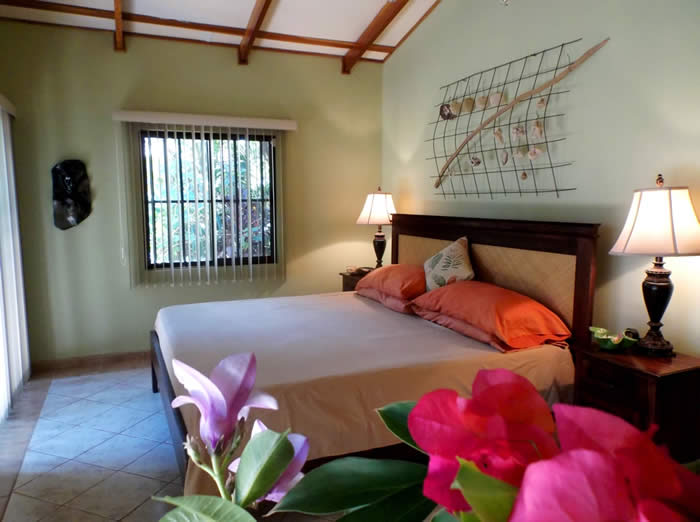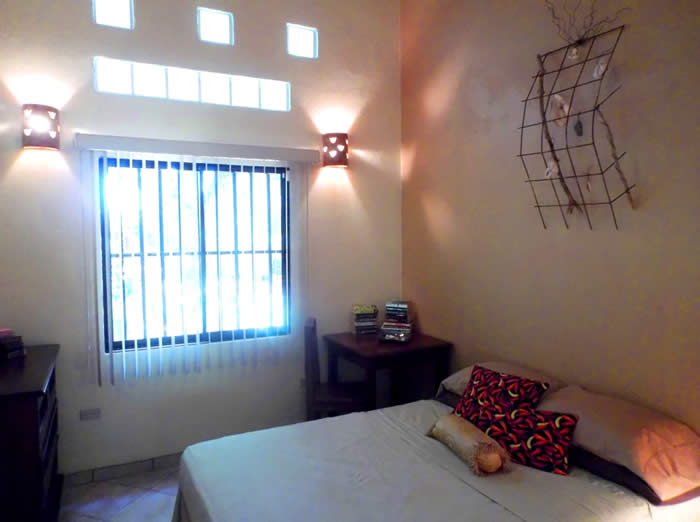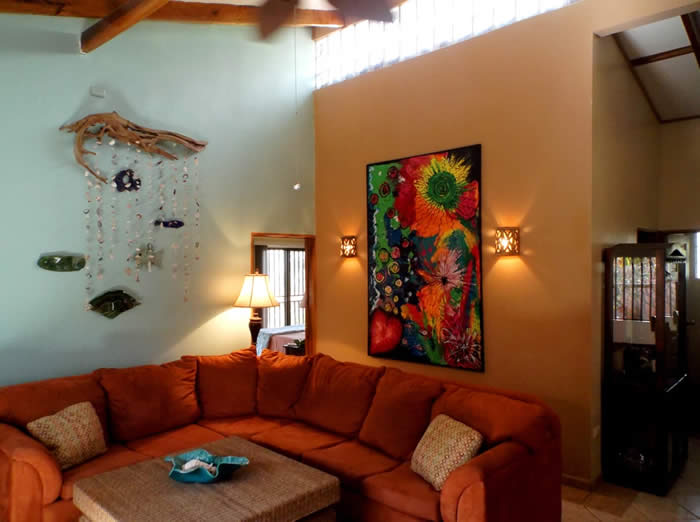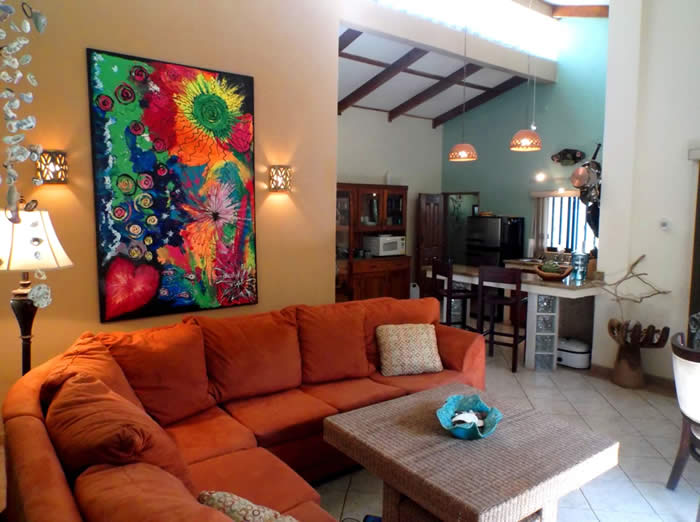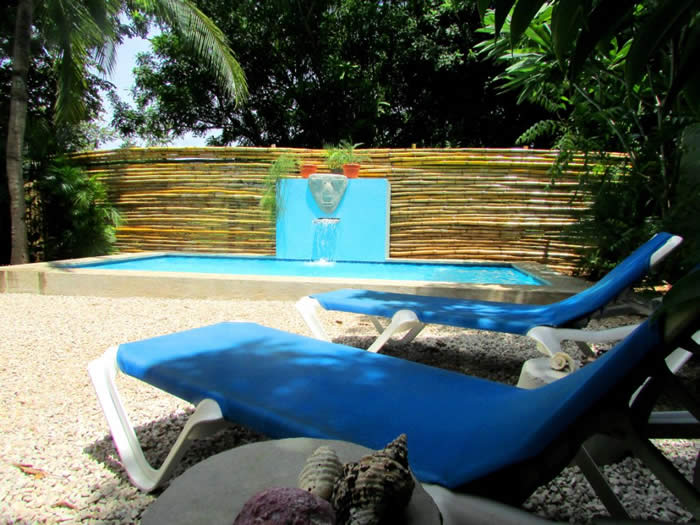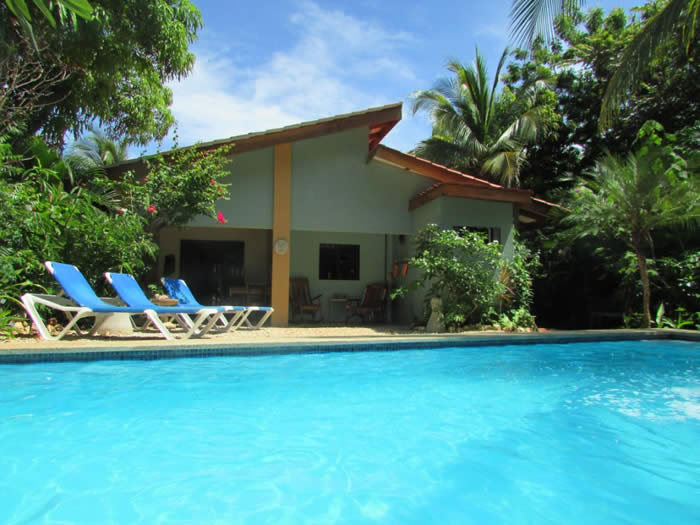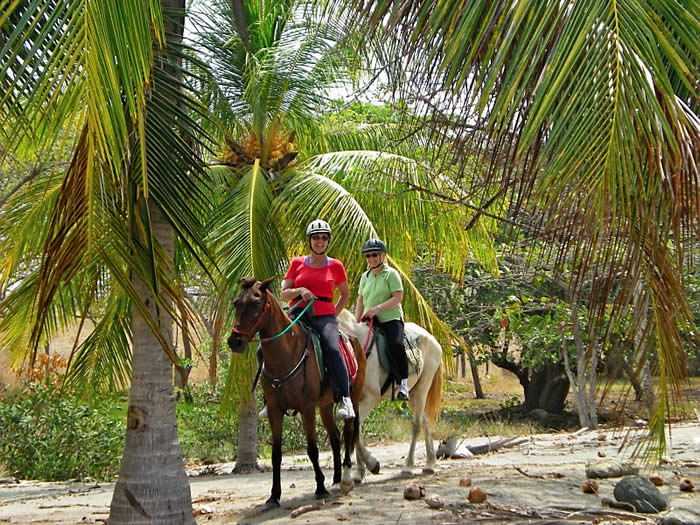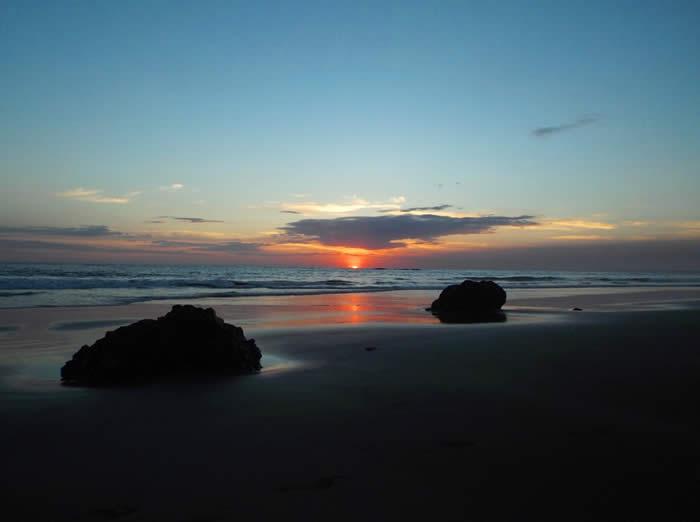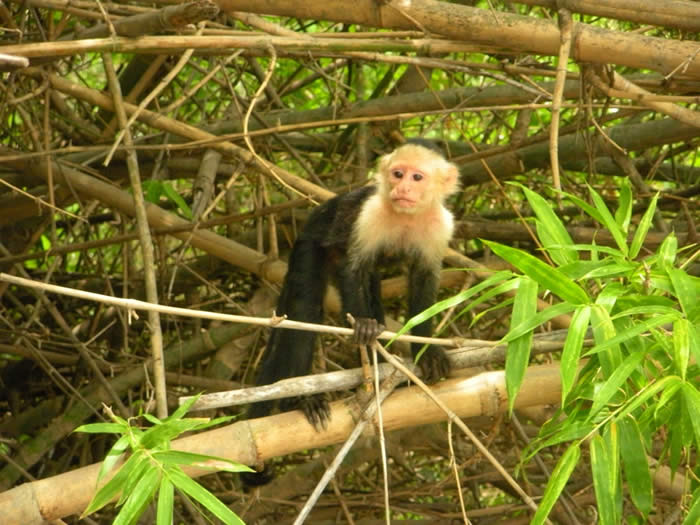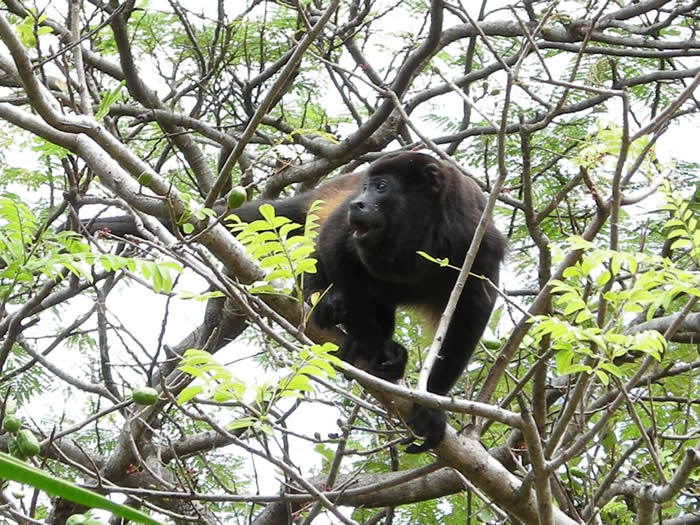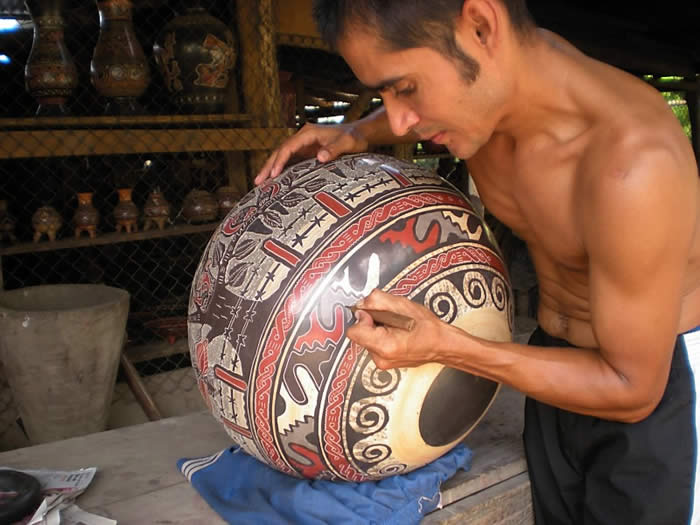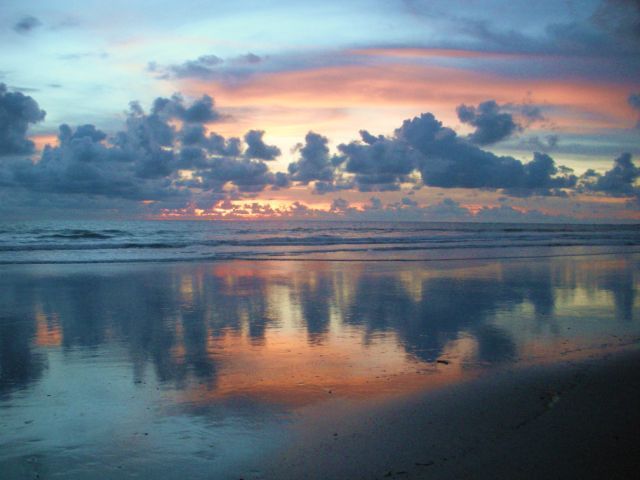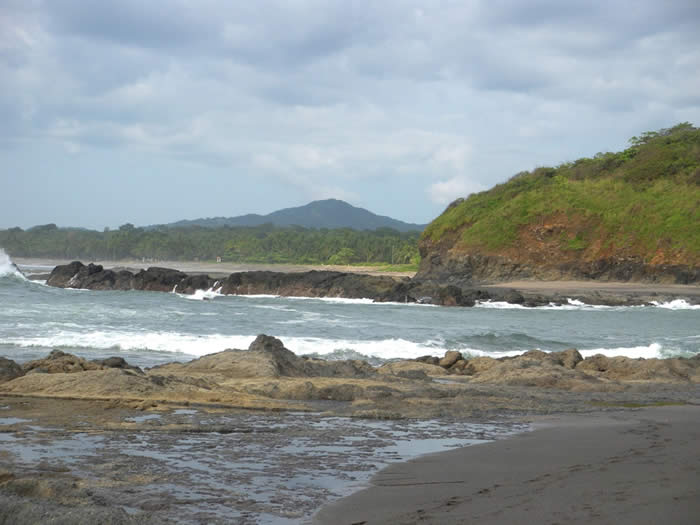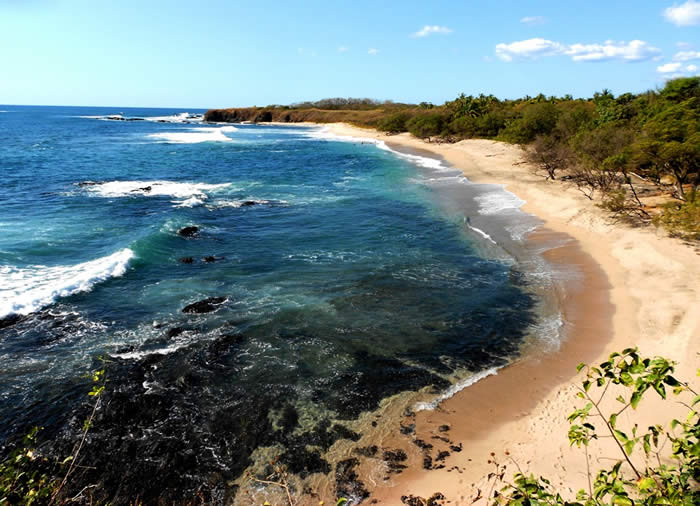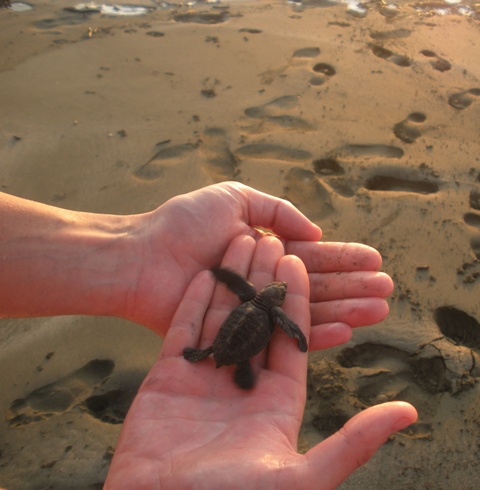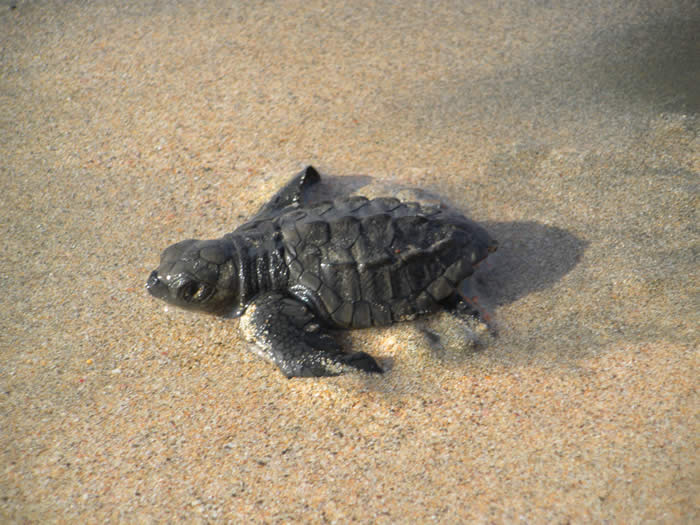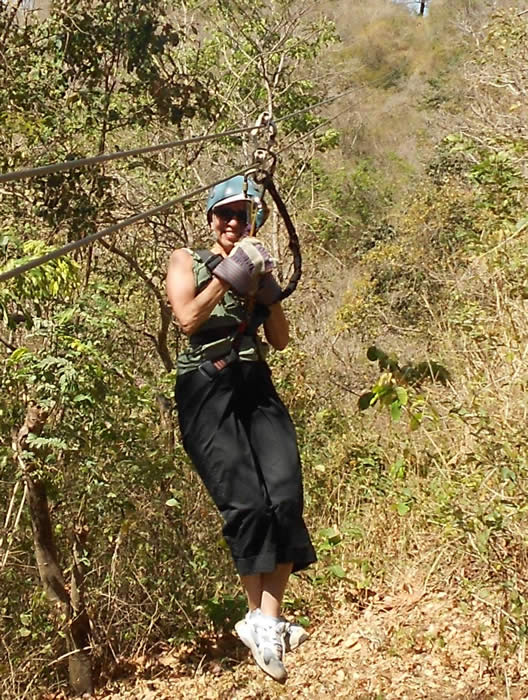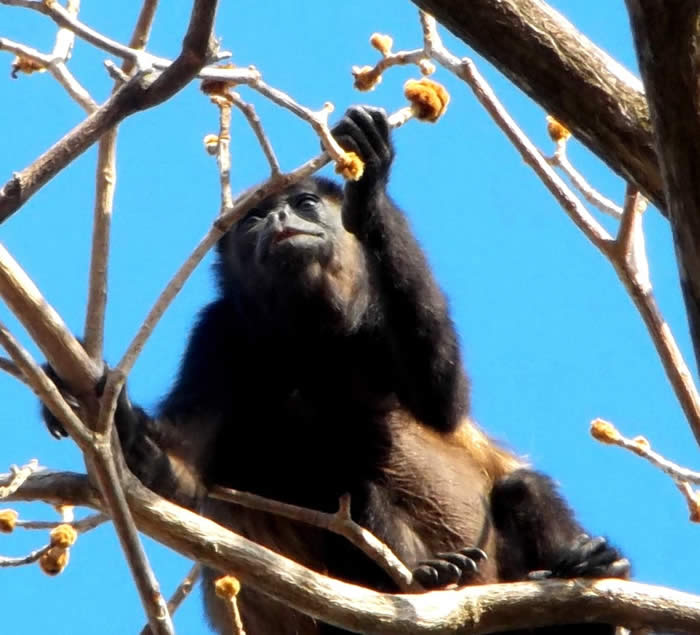 Casa de Mañana is a perfectly appointed 3-bedroom 2-bathroom villa with a beautiful private pool in the highly desirable remote beach town of Playa Junquillal, Costa Rica on the northern Pacific coast of the Guanacaste region. The house is equipped with everything you need to enjoy your vacation in this wonderfully remote area that is close to everything you want to do. The house very comfortably accommodates up to six people, has air conditioning throughout, washing machine and dryer, wireless internet and security system. The master bedroom has a California king bed, the second bedroom has a double bed and the third has two super twins. Amazing beaches are a short walk, or even shorter drive from the front door.
Casa de Mañana is located in the perfect location, where you can do everything you ever dreamed of, or absolutely nothing at all. Enjoy amazing untouched beaches, a variety of restaurants within walking distance, jungle river tours, hiking, caving, snorkeling, scuba diving, zip lining, horseback tours, and much much more!
Just by taking a short walk from the property you are bound to see many amazing sights and find plenty of things to do. From bird watching, monkey sightings, snorkeling from shore, surfing, hiking, or simply just... relaxing....
Our local sea turtle preservation project has received global recognition and was featured in the New York Times. Volunteer to give a helping hand, or give a small donation and release your very own baby turtle into the Pacific ocean. Its an experience you will NEVER forget! Located down by the beach on the same road as the Casa.

We provide very detailed information to all of our guests with many helpful suggestions and travel tips about traveling to Costa Rica, what to pack, what to do in the area and how to get there. Our guests refer to it as their "Bible" and take it with them everywhere they go. We also have a direct relationship with a local tour company that offers everything from airport transportation to triple-adventure day tours when they pick you up in the morning at the Casa and return you at the end of the day. Personalized door-to-door service! Tell us if you are interested and we will make the connection for you!
RATES:
High Season: November through April / $2,400 per week
Low Season: May through October / $1,900 per week
Safe and Secure Payments with your choice of PayPal or credit card + 4% PayPal/credit card fee
Address: Fantastic Villas
1482 East Valley Road #325
Santa Barbara, CA 93108
Skype: fantastic.villas
E-mail: suzy@fantasticvillas.com